About Apartments Baia di Citara
The casa vacanze Baia di Citara, situated in the splendid bay of Citara, just at a short walk from the famous Giardini Poseidon and the beach of Citara, is a family business, with apartments for two or three persons including children.
Apartments
All the apartments: have equipped kitchen, facilities, air conditioning, panoramic terrace - solarium, private parking.
Services
Transfer on request. The rates include: change linen, water, gas, electric energy, VAT, special price for children under 5.

From
March 1 to
November 30, 2015
offers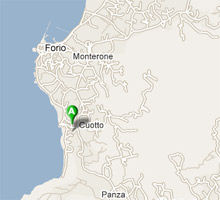 Services

one-room flat

TV

Parking

Open at Christmas

Open at Easter

Open all year round

washing machine

hairdryer in room

Linen

heating

Air conditioning

Garden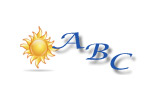 Forio - 80075
Baia di Citara
+39 081907006
fax +39 081907006
cell. +39 3397411282