Municipality of Barano d'Ischia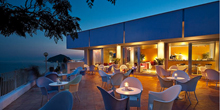 On all sides it's possible to admire the beauty of the beach of Maronti, the most...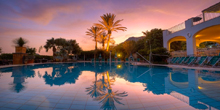 Immersed in a subtropical garden has a direct access to the private beach e ...

Municipality of Casamicciola Terme

Municipality of Forio
Sorriso Thermae Resort & SPA is a 4-stars hotel situated in the most ...
The hotel is situated in the most attractive and charming area of the ...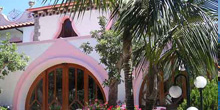 La Bagattella: for some a term that makes laugh. For many others ...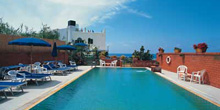 Hotel Punta Imperatore in Forio in the wonderful Bay of Citara, 20mt from the ....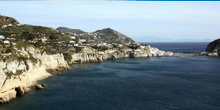 Our guests love to define the hotel residence Punta Chiarito a small paradise, an oasis...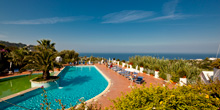 A high-class residence far from the mass tourism, you'll be immersed ...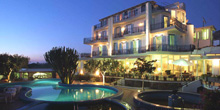 Immersed in the open space and the mediterranean maquis, it's surrounded by ...

Città di Ischia

Municipality of Lacco Ameno

Municipality of Serrara Fontana, loc. Sant'Angelo