City of Barano d'Ischia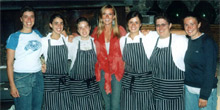 Green is the colour of the island, thanks to the vineyards, the rich local prodcution, with ...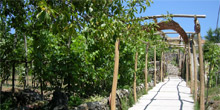 Along the path of Gran Cratere, along the Red lizard to discover the ancient tradition of the...

City of Casamicciola Terme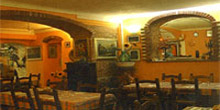 The Vicoletto is a characteristic restaurant, a family business very welcoming. The cuisine is...

City of Forio

City of Ischia

City of Serrara Fontana, locality Sant'Angelo