City of Barano d'Ischia

City of Casamicciola Terme

City of Forio

City of Ischia

City of Lacco Ameno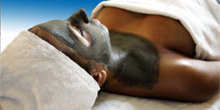 The hotel has a spa inside where you can enjoy all the spa treatments...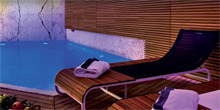 The Baths of the Regina have very ancient origins and healing are unique in the world. ...

City of Serrara Fontana, in Sant'Angelo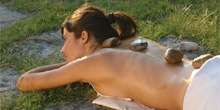 Aided by the experience gained over the decades, Workers' Welfare ...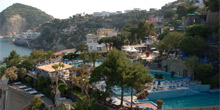 Here the lush vegetation, warm and fragrant blends harmoniously with the "water element" ..